2022 Volume 2
RNE Magazine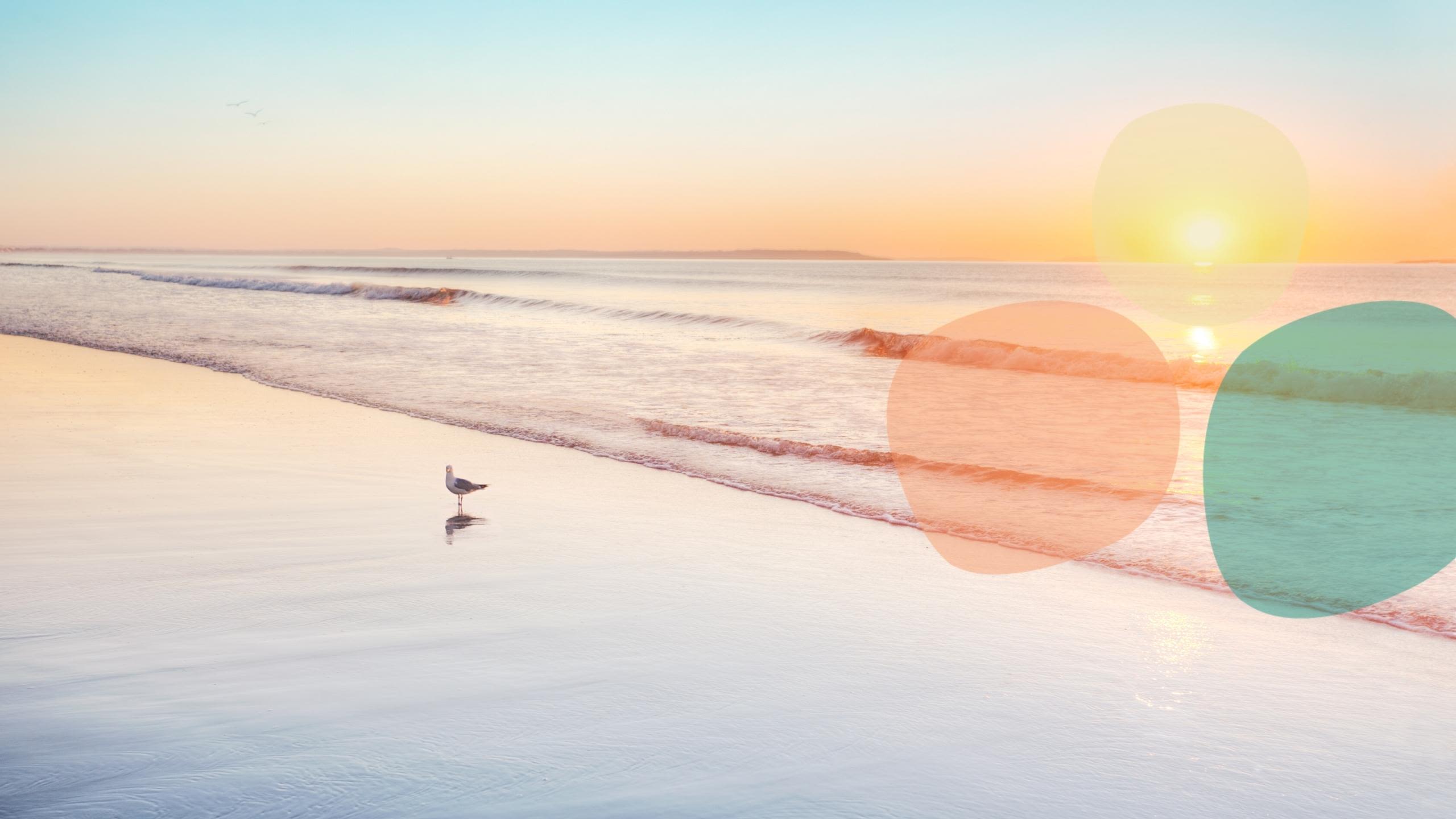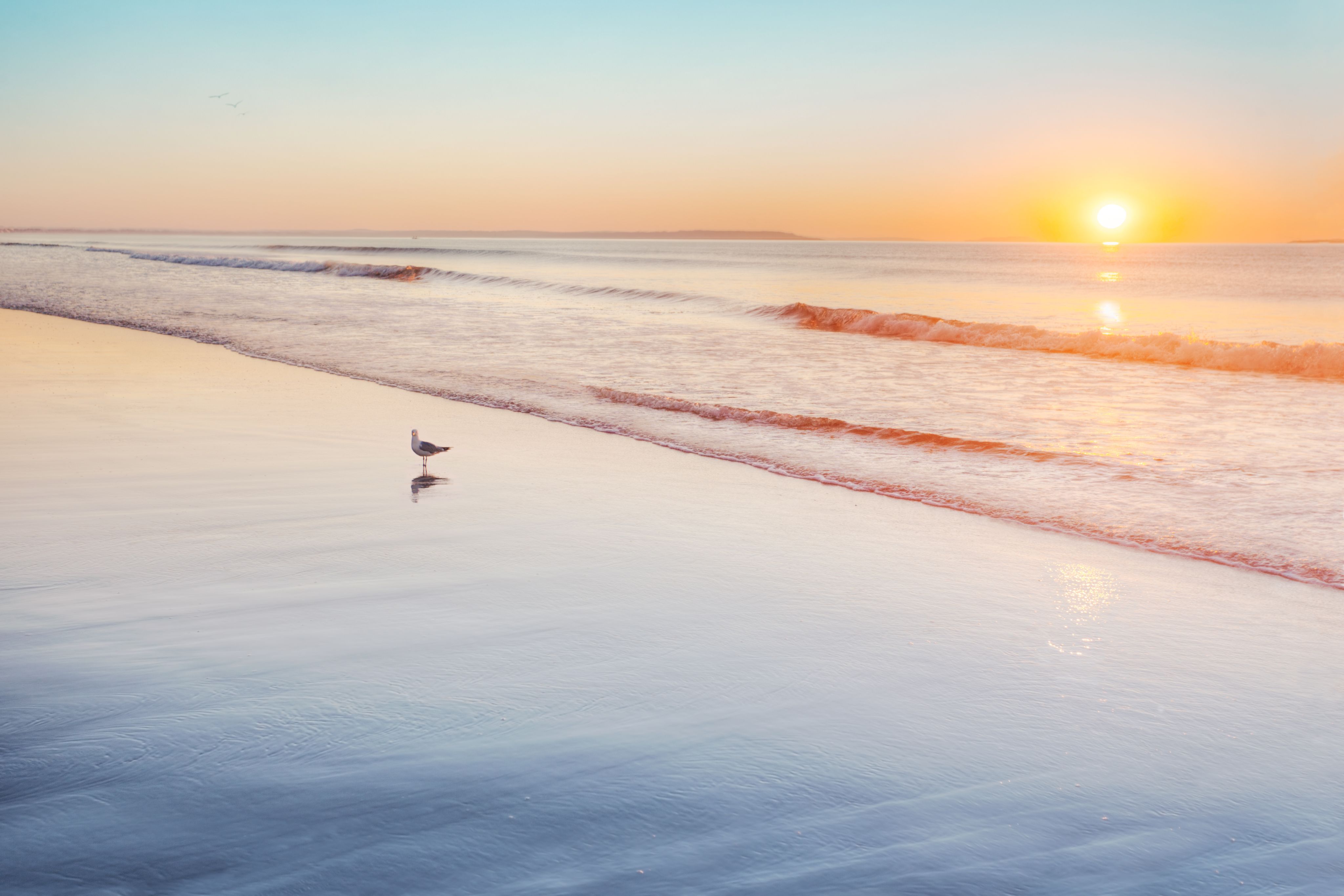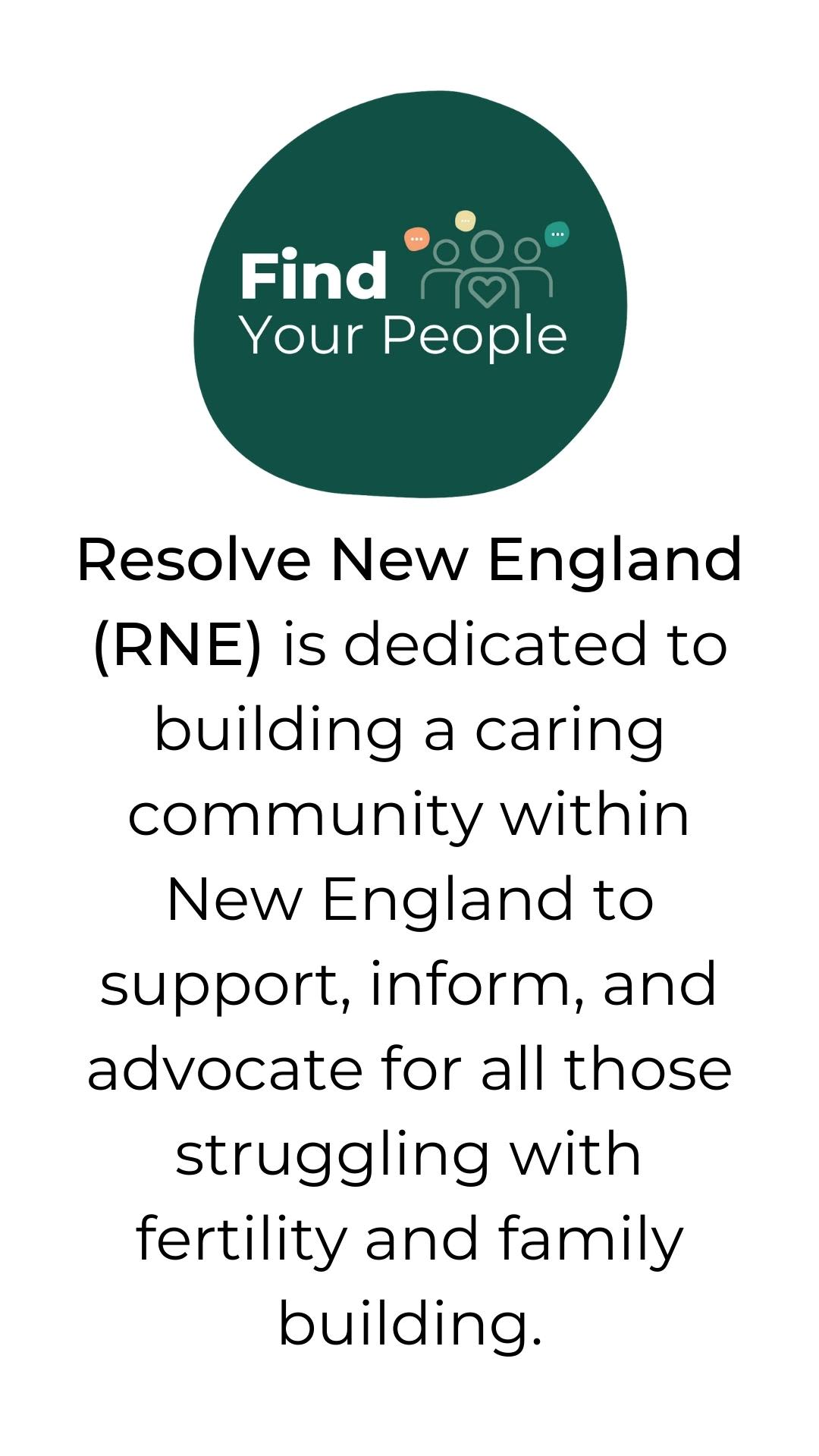 RNE Executive Committee
Jennifer Redmond, President
Chrissy Hanisco, Vice President
Lisa Rosenthal, Treasurer
Mary Zanor, Clerk
RNE Board of Directors
Robyn Gallagher
Kerry Kavanaugh
Jill Kniebel
Aprill Lane
Ben Lannon
LaMone Downey Leonard
LeeMichael Mclean
Dana Solomon
Aaron Styer
Catherine Tucker
Lauren Wilson
Board Fellow
Honorary Members
Alma Berson
Bonny Gilbert
Barbara Wells
RNE Staff
Graphic Design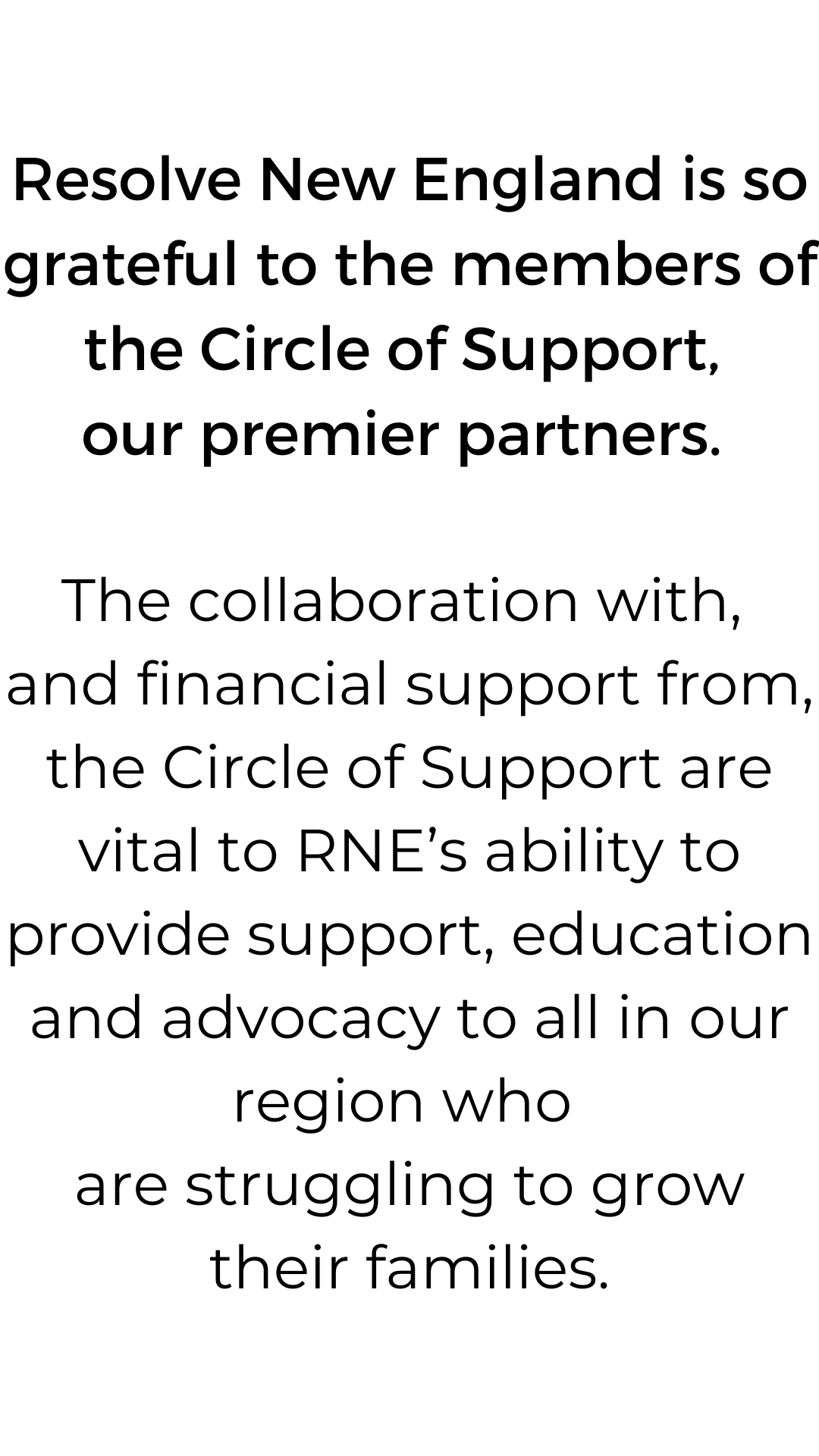 Platinum Sponsors
Gold Sponsors
Silver Sponsors
Bronze Sponsors
Rainbow Sponsors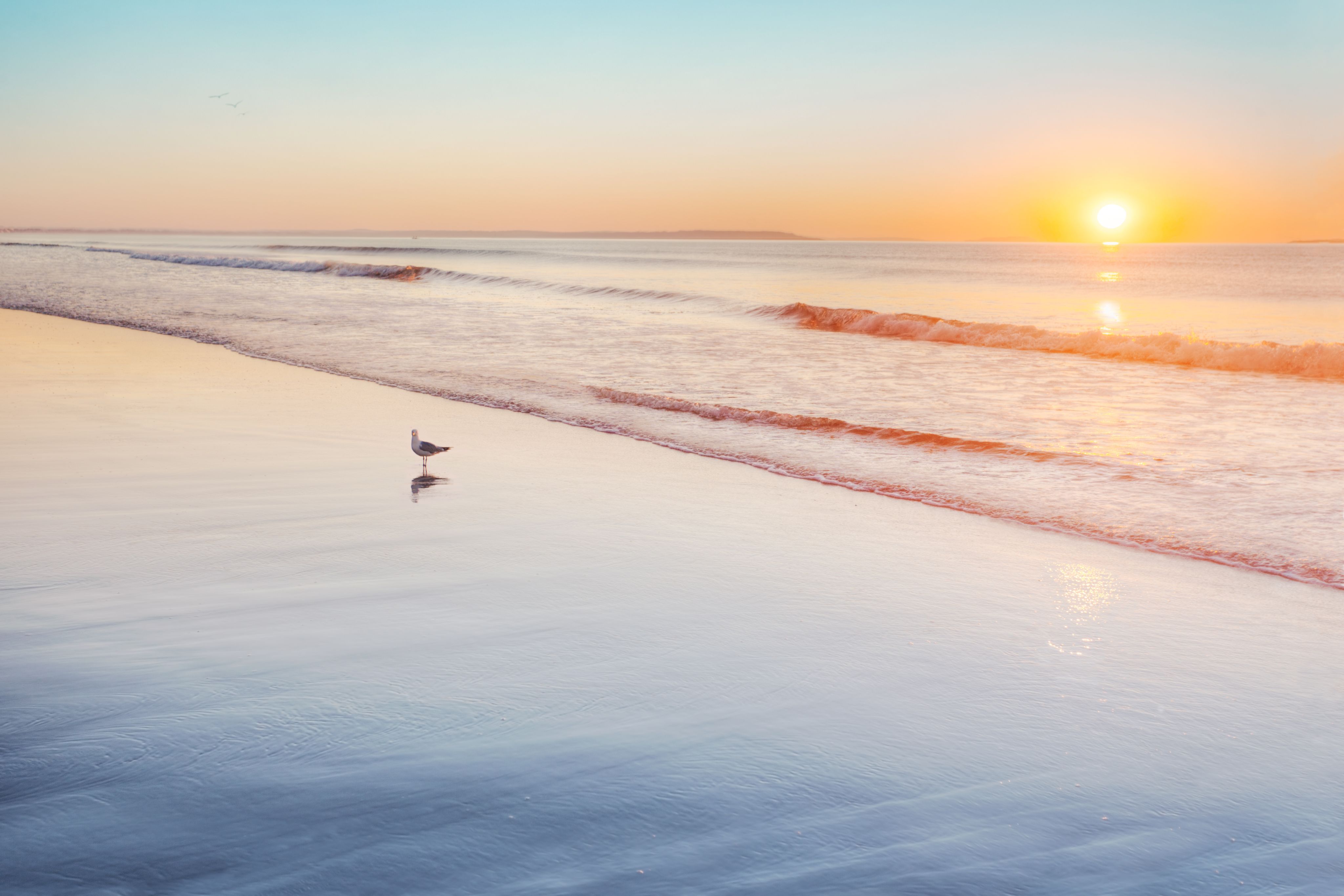 Editorial Policy
This magazine is a vehicle for fertility and family building news, events, and articles of interest, with a focus on the New England area.
Our readers, both professionals and people who have personally experienced fertility and family building challenges, are encouraged to submit comments and articles.
The editorial team reserves the right to edit all submissions.
Magazine feedback and article submissions can be sent to admin@resolvenewengland.org.
Advertising Policy
This magazine accepts paid advertisements.
We also accept announcements of upcoming events and advertisements from fellow non-profits and those conducting research studies.
The service providers advertising in this newsletter have not been screened or required to meet any specific criteria and have paid a fee to be included. Therefore, advertisements for services/persons/providers should not in any way be considered endorsements or recommendations, either express or implied, by Resolve New England.